The Best Way to Locate a Purpose in Sport: Considerations in Aesthetics?
Keywords:
David Best, aesthetic appreciation, philosophy of sport
Abstract
The paper highlights the centrality of some concepts from philosophy of sport for philosophical aesthetics. Once Best (BJA, 1974) conclusively answered negatively the fundamental question, 'Can any sport-form be an artform?', what further issues remained at the intersection of these parts of philosophy? Recent work revitalizing this interface, especially Mumford's Watching Sport (2012), contested Best's fundamental distinction between purposive and aesthetic sports, and insisted that purist viewers are taking an aesthetic interest in sporting events. Here, we defend Best's conception against considerations Mumford hoped would bring the aesthetics of art and sport closer together, thereby elaborating the aesthetics of sport. But, against Mumford's resolutely psychological conception of an aim, we follow Best to defend the centrality, for purposive sports, of the means/ends contrast even when taking an aesthetic interest in such sports. We conclude with general speculations about the potential future of the discussions originated here.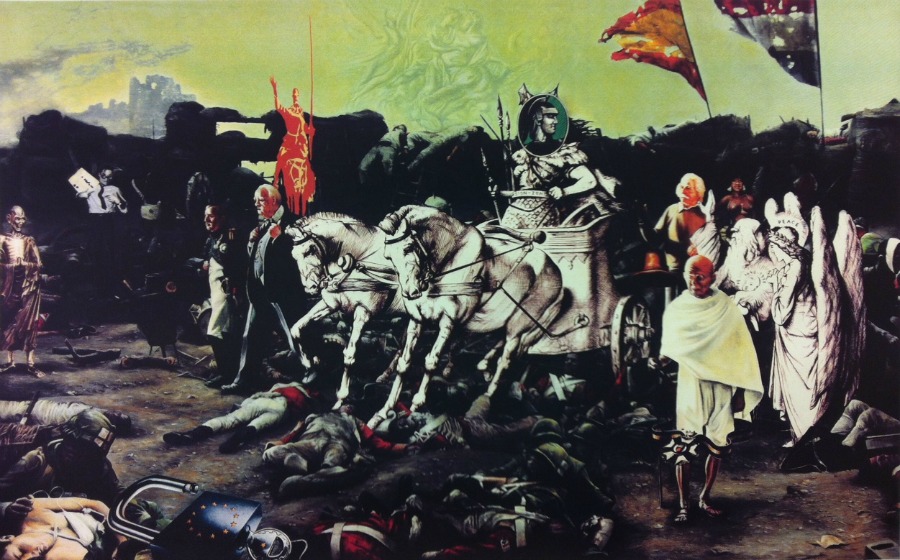 Downloads
License
This work is licensed under a Creative Commons Attribution 4.0 International License.
Authors who publish with this journal agree to the following terms:
Authors retain copyright and grant the journal right of first publication with the work simultaneously licensed under a Creative Commons Attribution License that allows others to share the work with an acknowledgement of the work's authorship and initial publication in this journal. Note: up to volume 4 issue 1, an incorrect copyright line appears in the PDFs of the articles.
Authors are able to enter into separate, additional contractual arrangements for the non-exclusive distribution of the journal's published version of the work (e.g., post it to an institutional repository or publish it in a book), with an acknowledgement of its initial publication in this journal.
Authors are permitted and encouraged to post their work online (e.g., in institutional repositories or on their website) prior to and during the submission process, as it can lead to productive exchanges, as well as earlier and greater citation of published work (See The Effect of Open Access).