Crossing Over: Rauschenberg, Kafka, and the Boundaries of Imagination
Keywords:
Kafka, Rauschenberg, Imagination, Fiction
Abstract
How do we make sense of something we don't recognize? This topic raises an important background question: how do we recognize or come to imaginatively experience the subject that a work of art or fiction presents to us? When philosophers address this topic they often assume the act of experiencing or recognizing something through that work is directly under a reader or viewer's control. The imaginative act, they tell us, is something that a viewer or reader does with the material presented by a given work. This limits the scope of what we might fail to recognize to cases of ambiguity or under-determination. I suggest that this approach ignores the way in which some works of art or fiction puzzle us not because their content is ambiguous but because they frustrate the imaginative act itself. They do this by making it difficult to navigate the imaginary space a fictional object might occupy. To develop this claim I closely examine several works by Robert Rauschenberg and Franz Kafka and suggest that they undermine the common assumption that the activity of imaginatively engaging a work of fiction is under our control. I conclude by suggesting some implications this lack of control might have for two prominent debates related to the activity of recognizing or experiencing something through an engagement with a work of fiction.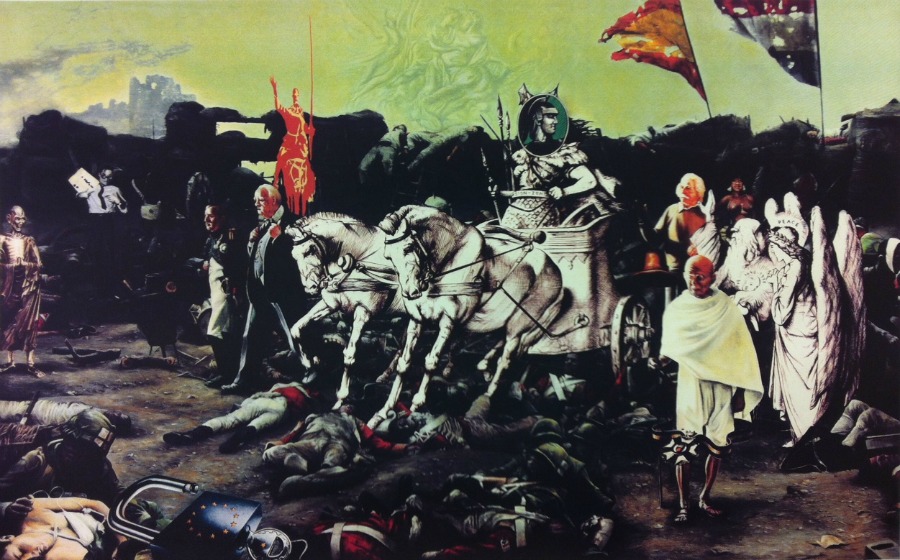 Downloads
License
This work is licensed under a Creative Commons Attribution 4.0 International License.
Authors who publish with this journal agree to the following terms:
Authors retain copyright and grant the journal right of first publication with the work simultaneously licensed under a Creative Commons Attribution License that allows others to share the work with an acknowledgement of the work's authorship and initial publication in this journal. Note: up to volume 4 issue 1, an incorrect copyright line appears in the PDFs of the articles.
Authors are able to enter into separate, additional contractual arrangements for the non-exclusive distribution of the journal's published version of the work (e.g., post it to an institutional repository or publish it in a book), with an acknowledgement of its initial publication in this journal.
Authors are permitted and encouraged to post their work online (e.g., in institutional repositories or on their website) prior to and during the submission process, as it can lead to productive exchanges, as well as earlier and greater citation of published work (See The Effect of Open Access).